.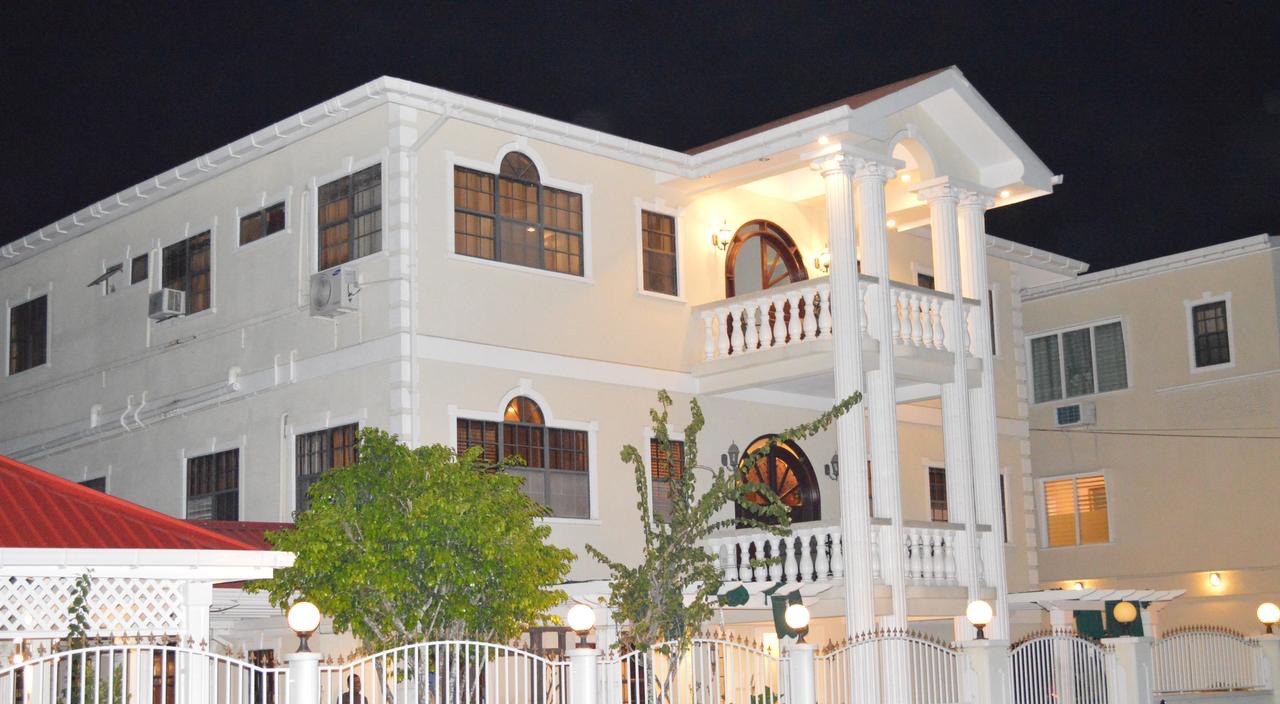 WELCOME TO EL DORADO INN
El Dorado Inn offers accommodations in Georgetown. Every room at this hotel is air conditioned and has a flat-screen TV. A balcony or patio are featured in certain rooms. Each room is equipped with a private bathroom.
What Our Guests Say
Very Good
" We didn't know what to expect coming to Guyana. And finding the El Dorado Inn was a treat - the owners clearly take great care of the facilities. The rooms are spacious and clean. The desk staff and the security staff are wonderfully accommodating. I wish that all my hotel stays could be like this one. They are very knowledgeable about tourism activities and are always glad to help if I had a question. "
Smpaine from USA
Amazing
" We looked at a couple of hotels in Georgetown. This was centrally located, in a traditional-style house and had character and comfort in buckets. The staff were incredibly friendly and professional and went out of their way to accommodate needs, including (very) late check-in and arranging a late check-out. The rooms are huge and very comfortable. Would (and will!) certainly stay here again. "
Ashley from France
Excellent
" My stay at El Dorado Inn was excellent, and I will return at the first opportunity. All the staff welcome their guests as if part of the family and the atmosphere is always welcoming. Ms Delicia Caesar is not only friendly and welcoming but always helpful and supportive to all her guests. The room I was given was large and very comfortable, with a fridge and microwave also; and the breakfast the hotel offers is excellent local guyanese food, fresh and delicious. The El Dorado Inn is centrally located and very convenient. "
Margaret from Mexico